Bar Sur
Bar Sur is a beautiful, old cafe in San Telmo, but unfortunately can only currently be properly visited as part of a tango show. I managed to pop in on a Sunday afternoon and take a couple of pictures but unless you're willing to fork out for the show, there's no other way in.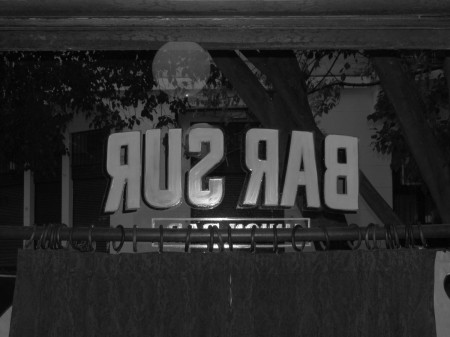 Bar Sur: Estados Unidos 299
Colectivo: 152, 64, 29
This page is part of a series examining the Notable Bars of Buenos Aires.