Cafe Nostalgia
Cafe Nostalgia is the first bar I ever went to in Buenos Aires. A friend had told me to go there and meet the owners who were friends of his. I went there on my very first day in the city, they weren't there and I didn't return for nearly 7 years.
Which, I can see now, is a shame because it's a nice little place. Nestled on a residential corner in leafy Palermo Viejo, it's got enough of a comfortable feel that you would happily sit there for an hour or two nursing a coffee, and it's quiet enough to do so.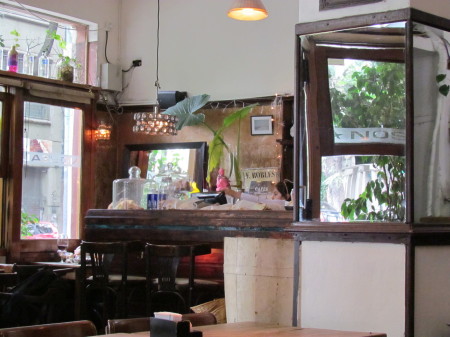 In many ways, Cafe Nostalgia is exactly what a neighbourhood bar should be – there's nothing fancy about it (except a rare goose-neck tap) but it's warm and welcoming and would be a great little local to have nearby.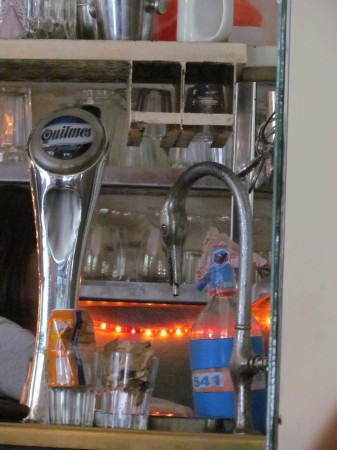 Cafe Nostalgia: Soler
Subte: Bulnes, Line D
This page is part of a series examining the Notable Bars of Buenos Aires.