Bar El Federal
It's the second oldest bar in Buenos Aires, and has been sitting on its corner in San Telmo since 1858. It doesn't get much more notable than this.
Like its brother bars, Bar de Cao, La Poesia and Cafe Margot, El Federal looks the part with its dark wood tables and chairs, ornate bar and suitably old decorations and bottles lining the walls.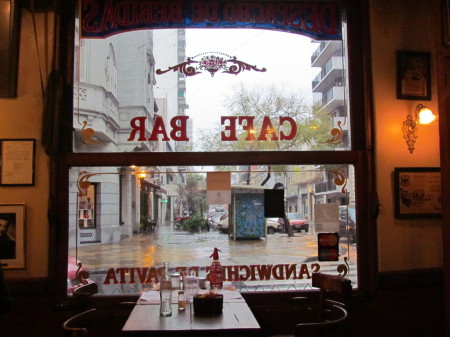 I like El Federal and it most definitely deserves its notable status. If you were to only visit one Notable Bar then you could do worse than this one but given its location and reputation it lacks the warmth and neighbourhood feel of a truly notable bar.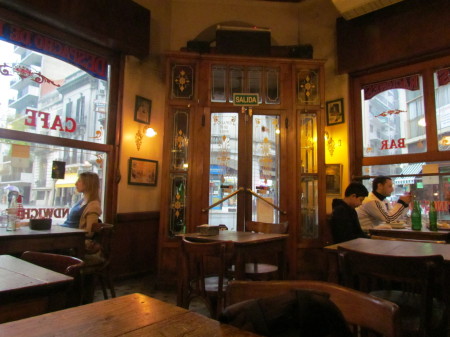 Bar El Federal: Carlos Calvo 600
Bus: 29
This page is part of a series examining the Notable Bars of Buenos Aires.